Our Goal at SLAU Is to Make Education Accessible to All. We Will Find the Right Strategy for You to Get a Degree
\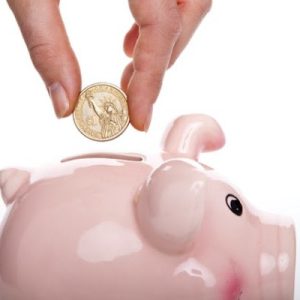 It's not just about profit for us at St. Lawrence University. Unlike other universities, we value education since it makes a better world. We would hate to see someone turned away from bettering their lives through education – that's why we've come up with strategies to make SLAU affordable.
Ways we make it easy to study at SLAU:
We give you the choice to pay all at once or in monthly instalments

You can design your class schedule or follow pre-designated courses

We're offering 70% off enrolment
We have scholarships for up to 30% off tuition
Make the commitment. Don't let finances stop you from changing your life.  Please hurry before this opportunity close and  Apply to  now.